Accurate financials.
Total peace of mind.
Taxceo helps small business owners like you save time and money doing your bookkeeping and taxes by providing dedicated experts and easy-to-use financial software—so you can focus on growing your business.
Malta Bookkeeping, payroll and software solutions.
Malta
Valletta
Malta has a long track record of offering quality services and products, exported globally to some of the world's most demanding markets.
Equip and upskill with the intelligent automation platforms.
Overcome operational challenges with Cloud Software Solutions.In recognition of today's digital-savvy world, SaaS-based Cloud Services help industry businesses create high-impact value with lower investment costs by delivering seamless digital experiences to their target audience.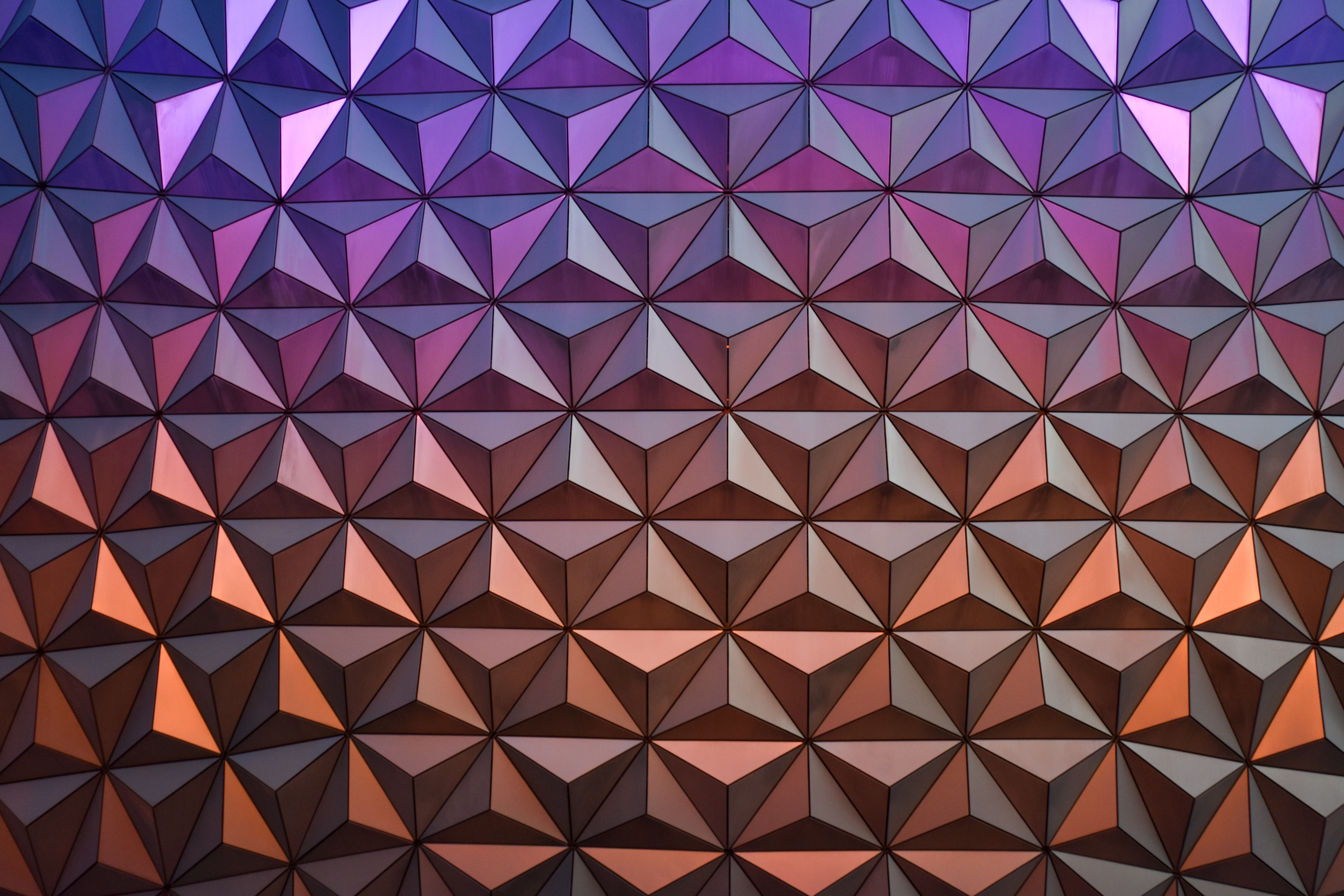 More control.
More visibility.
Save time.
Upgrade your business efficiency.
We provide powerful, delightfully simple cloud software to a vast range of customers across a range of industries that need to cost-up, control and deliver.
Flexible bookkeeping, for small businesses
We understand what really matters to help make a small business successful.
Outsourcing bookkeeping services
Before your business starts growing, you can most likely handle bookkeeping tasks yourself to save money. However, as the business continues growing, it's a good idea to track what time you spend on accounting tasks.
What are my options?
Whether you are incorporating your very own Limited Company or looking to maximise your efficiency, TaxCeo will tackle the financial legwork from all corners, whilst you STEER YOUR BUSINESS TO SUCCESS.
Software you love!
Xero's online accounting software connects small business owners with their numbers, their bank, and advisors anytime.
We are helpful
One-on-one support
We give you monthly or quarterly financial statements and expense overviews to keep you in control of your money. At-a-glance visual reports help you see the big picture and give you actionable insights to help you grow your business. You'll never be in the dark again.
Company Ltd
Hey TaxCeo, I just uploaded a receipt!
There is always more…
Save on your bookkeeping and payroll costs
Useful Articles
From The Blog